A year later, retracing the death of Dec 16 gangrape victim that continues to touch lives
Shalini Narayan
: Mon Dec 16 2013, 04:39 hrs



The mother's memories are more painful: A year has passed, a year in which her daughter's rape and murder shook the nation. (IE Photo: Ravi Kanojia)
Every single day, at 4.30 pm, she glances out of the balcony of her new house. Around that time, onDecember 16, 2012, her daughter had stepped out of to watch a movie and, reaching the end of a bylane on which their old house was located, turned around to say bye, as she used to. Only, that day, the 23-year-old wouldn't have seen her mother there, as she was tending to some visiting relatives.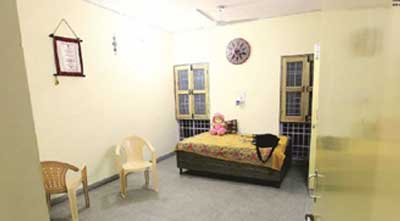 A year has passed, a year in which her daughter's gruesome rape and murder shook the nation, provoked a debate on women's safety in the country, ushered in new laws to ensure the same, and recently, egged on by what started that night, changed the way Delhi did its politics. However, for the mother, the pain of not having seen her daughter leave, for the last time, still hurts. That she will no longer tug at her sari for an extra cup of tea, to stay up late and study, hurts. And that she fought and hoped to stay alive till the end hurts the most.
Tears well up as the 50-year-old says that December 16, 2012, was somehow different since the morning — maybe "a sign" she would only realise later. Her paramedic daughter woke up before everyone else in the house, and cooked rajma, dahi-bhalla, rice, puris and paranthas for the family. The parents were used to her studying or working till late at her call centre job, and didn't expect either.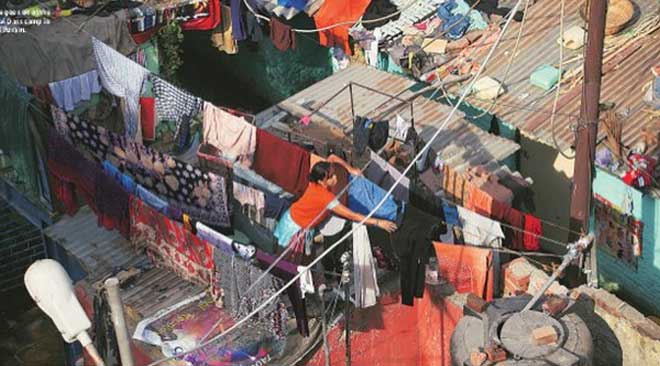 "Her father had just left for work when she said she wanted to meet a friend at noon to collect a book. I asked her why she had suddenly decided to do so much in the morning. She laughed and said she felt like it. At 1 pm, we all went for a nap and she woke up at 3:30 pm and got dressed. She asked me if she could go for a movie since she was here on leave for a month and a half after her final exams. I agreed," recalls the mother. "I wish I had said no," she adds, burying her face in her hands.
... contd.
Please read our

terms of use

before posting comments
TERMS OF USE: The views, opinions and comments posted are your, and are not endorsed by this website. You shall be solely responsible for the comment posted here. The website reserves the right to delete, reject, or otherwise remove any views, opinions and comments posted or part thereof. You shall ensure that the comment is not inflammatory, abusive, derogatory, defamatory &/or obscene, or contain pornographic matter and/or does not constitute hate mail, or violate privacy of any person (s) or breach confidentiality or otherwise is illegal, immoral or contrary to public policy. Nor should it contain anything infringing copyright &/or intellectual property rights of any person(s).