Anna Faris to star in TV comedy 'Mom'
PTI
: Los Angeles, Sun Jan 06 2013, 14:19 hrs



Actress Anna Faris has signed up to star in new TV show 'Mom'.
The 36-year-old will take on the lead role in the new show from 'Two And A Half Men' and 'The Big Bang Theory' creator Chuck Lorre, which will see her play a single and newly sober mom living in Napa Valley, California.
Faris and her husband, 'Moneyball' star Chris Pratt, welcomed their first child, son Jack, in August 2012 and both are smitten with the tot, reported Aceshowbiz.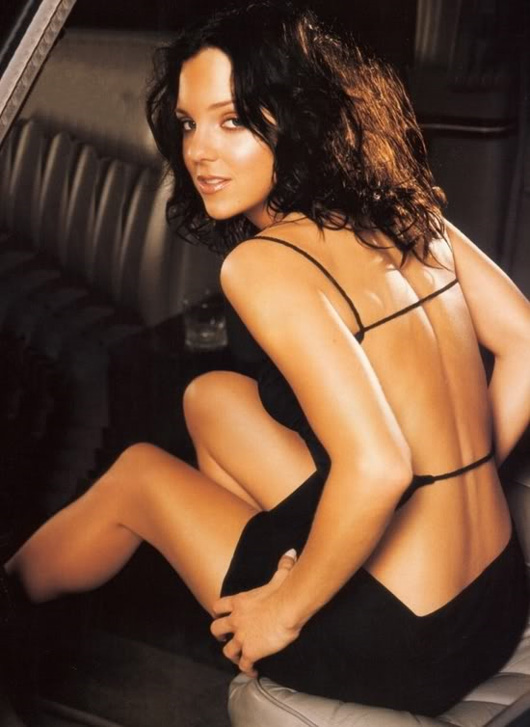 The couple were worried when Jack was born over two months premature but after spending the first month of his life in hospital, the baby is now healthy and at home with his proud parents.
"Oh, God, he is just ... he's amazing. I love him so much. He's just a ball of joy. He's terrific. He was born nine weeks premature, so we spent a month in the intensive care
unit with him. But he's totally healthy now. He is just so perfect and I love him so much," Pratt had said
Please read our

terms of use

before posting comments
TERMS OF USE: The views, opinions and comments posted are your, and are not endorsed by this website. You shall be solely responsible for the comment posted here. The website reserves the right to delete, reject, or otherwise remove any views, opinions and comments posted or part thereof. You shall ensure that the comment is not inflammatory, abusive, derogatory, defamatory &/or obscene, or contain pornographic matter and/or does not constitute hate mail, or violate privacy of any person (s) or breach confidentiality or otherwise is illegal, immoral or contrary to public policy. Nor should it contain anything infringing copyright &/or intellectual property rights of any person(s).