Sex and Sherlyn Chopra and Poonam Pandey
Express News Service
: Sat Jan 12 2013, 20:27 hrs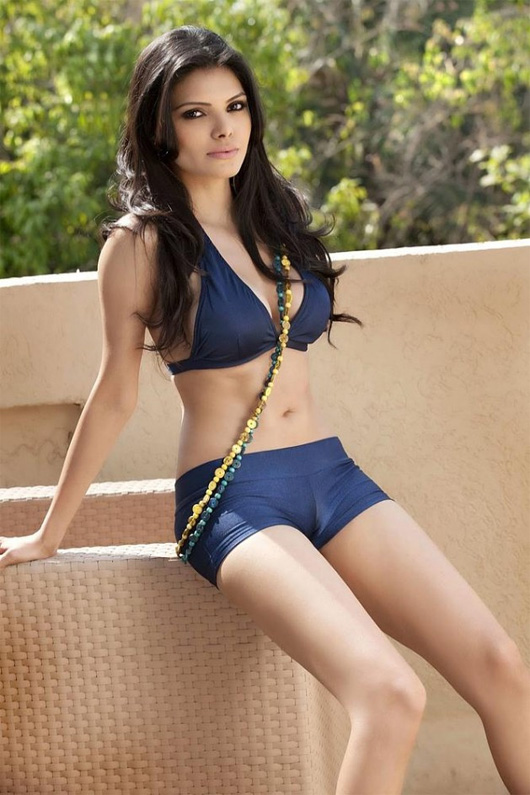 Sherlyn Chopra has grabbed a lot of eyeballs over the recent months but has she successfully climbed her way to the top with comments like: "I am no longer available for paid sex"? She also appeared nude on Playboy magazine.
Rate Sherlyn Chopra's Sex appeal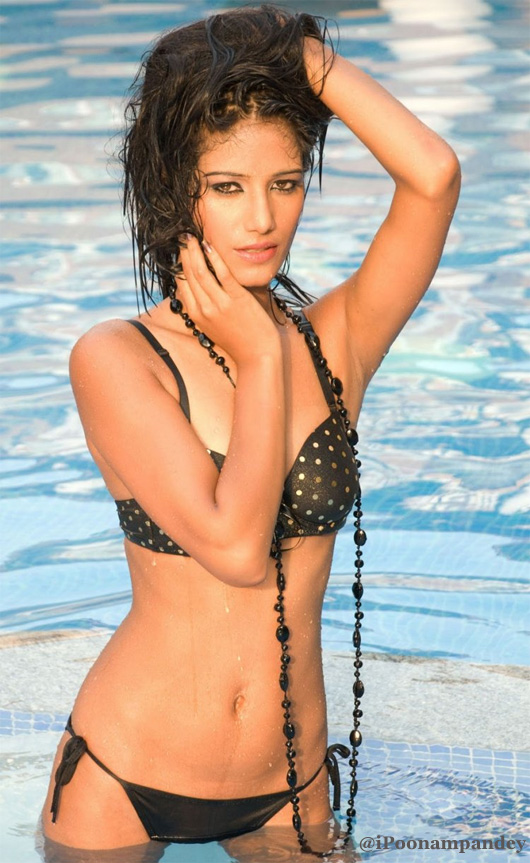 Poonam Pandey on the other hand has opted for showcasing her body by picking cricket as the backdrop rather than just sex talk.
Please read our

terms of use

before posting comments
TERMS OF USE: The views, opinions and comments posted are your, and are not endorsed by this website. You shall be solely responsible for the comment posted here. The website reserves the right to delete, reject, or otherwise remove any views, opinions and comments posted or part thereof. You shall ensure that the comment is not inflammatory, abusive, derogatory, defamatory &/or obscene, or contain pornographic matter and/or does not constitute hate mail, or violate privacy of any person (s) or breach confidentiality or otherwise is illegal, immoral or contrary to public policy. Nor should it contain anything infringing copyright &/or intellectual property rights of any person(s).